Blog
Latest news and articles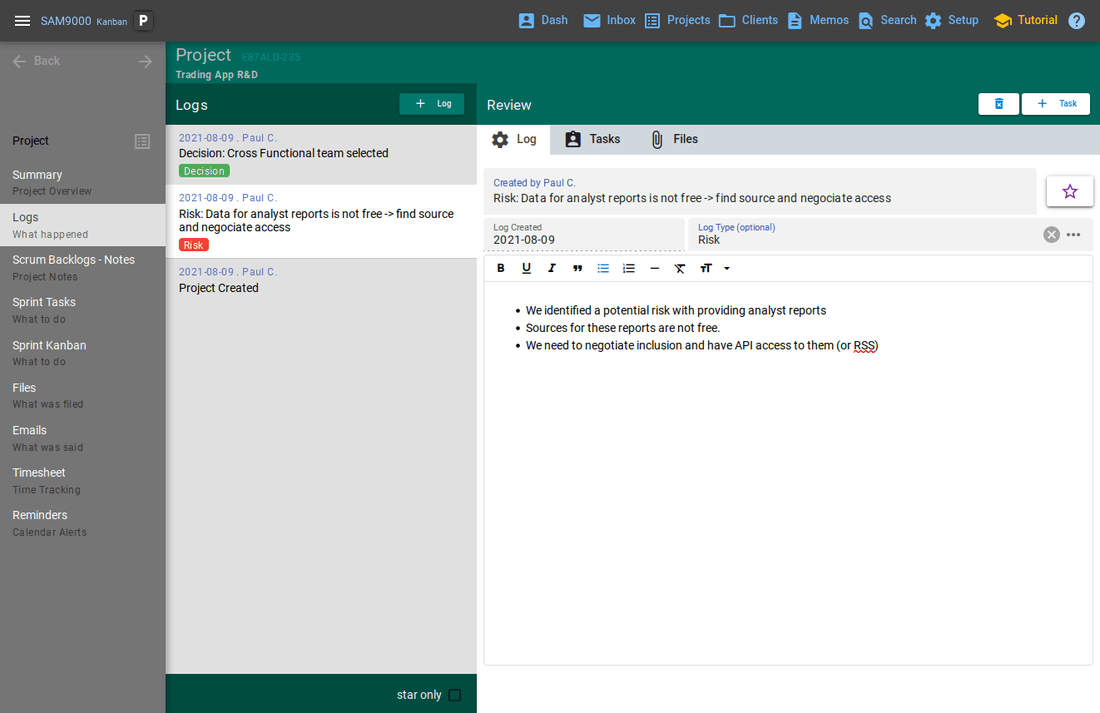 Some believe project logs are no longer useful for Agile projects. Nothing would be further from the truth.
But what is a project log? Read more..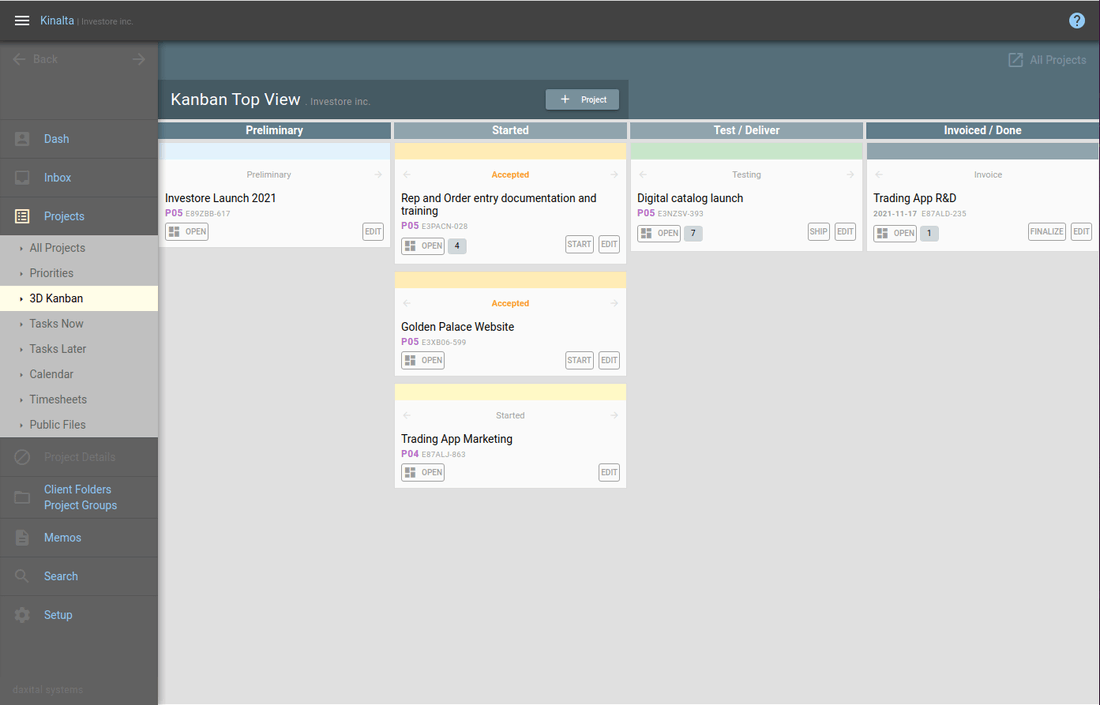 Kinalta is very easy to use. But it is also very powerful. You can use it in many different ways. These articles show how to do those important tasks to get you started. Read more..